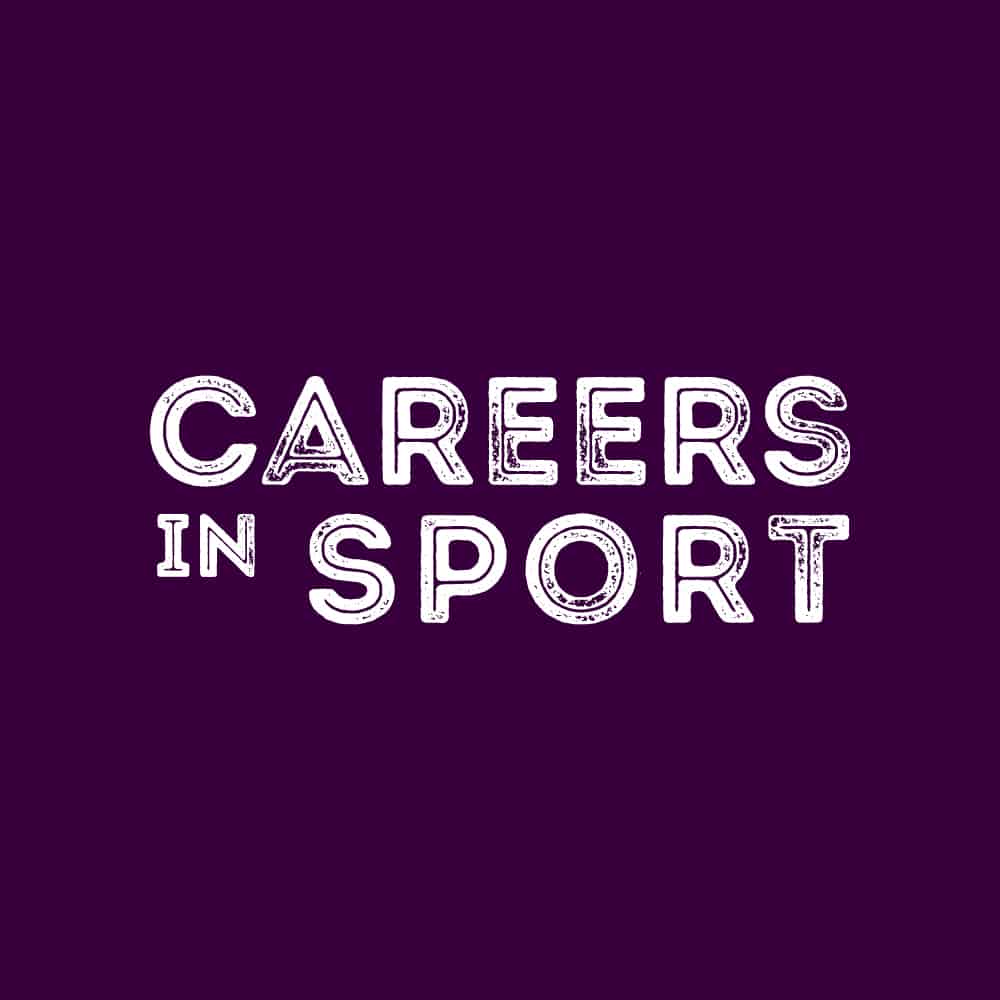 If you are thinking about getting into sports as a career, this is the exciting first step in taking a passion and turning it into a profession.
However, you will also have a lot of people telling you about how difficult it is to find a job in this sector. This is often because a lot of people have thought about getting into sports as a career but have not followed through with it for one reason or another, and they will be a little jealous that you are taking it seriously.
The other reason is that it is, unfortunately, the truth. There are a lot of people out there who will be looking to work in the sports sector.
If you are currently at university or have recently graduated, then you will be more than aware of what the job market is like. It is going to be tough.
However, there are so many different roles and opportunities out there. If you know that you want to get into the sports industry, then there are a lot of things that you can do to give yourself the best chance of landing a job.
Here are a few tips to help you get started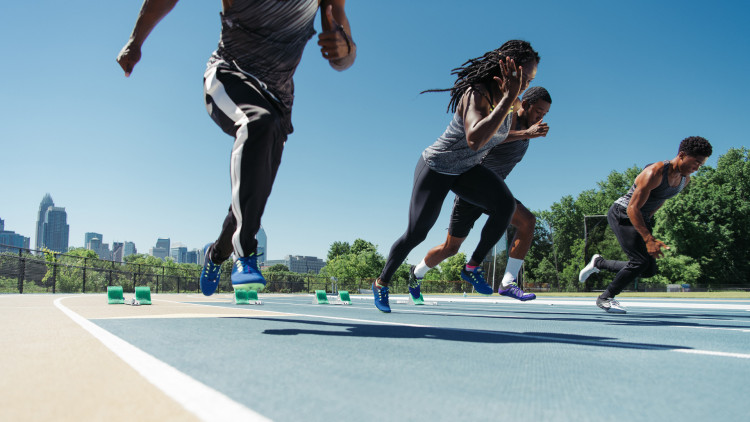 Choose Your Field Carefully
This should be the absolute first point for anyone who is just starting their journey. Sports is such an incredibly wide and varied field, and you need to narrow down where you want to be headed.
You must remember that there will be a lot of people out there applying for different courses and jobs, and if you cannot demonstrate your passion for this specific area then you will have less of a chance than they do. If you are not sure where you want to aim for, think about reaching out to people in these fields to ask some questions.
That brings us to our next point.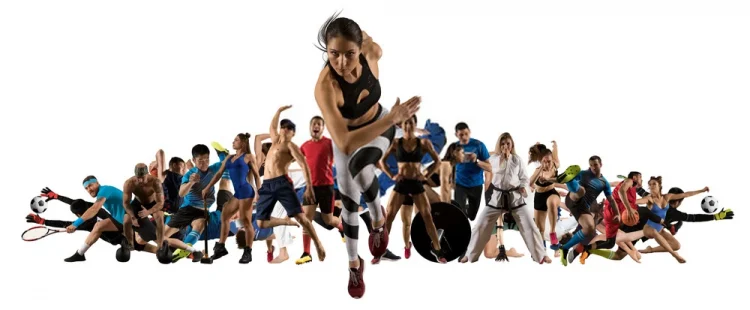 Do Your Research
This is true of most jobs out there, but it is particularly important when you are looking at going into an industry where the jobs are so fiercely fought over. Once you have selected your area, whether that is a sports physio, a sports psychologist, a coach and so on, you can start your research.
Find out what kind of university degrees and postgraduate qualifications the people in this industry often have. Find out what kind of additional qualifications could be useful.
Research will also help you to understand how long you can expect to spend in education and training for these positions, the amount of money you can expect to invest in this process (and how much you will earn later)., and what kind of entry level jobs you will be applying for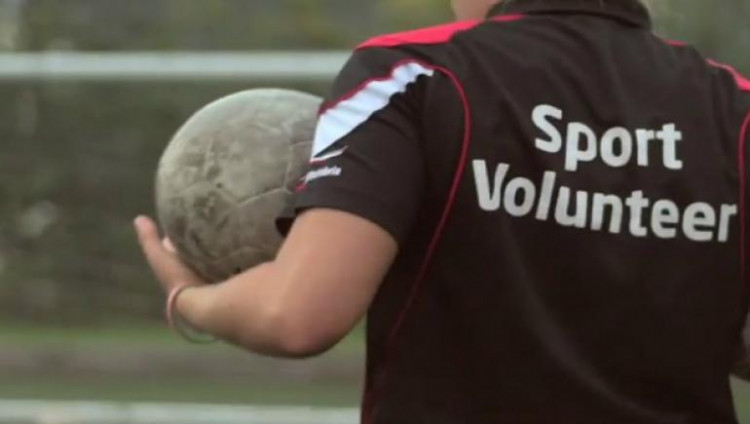 Find Out Where You Can Volunteer
This point may not apply to every sports career as volunteer opportunities may not be available, but this is a great way to get some hands-on experience while building your list of contacts. Volunteering will also look good on your CV for those future opportunities, but more importantly it will help you develop a greater understanding of the field, and it may also be a lot of fun.
There are so many local sports charities out there that could use an extra pair of hands, and with the massive success of the recent women's Euros competition, you can bet that there are going to be a lot of people out there in the months ahead who are looking to get involved.
Of course, volunteering can also include looking for an internship. Internships are great for anyone who is looking to get some work experience, and they will definitely provide you with some contacts for later on. Make sure that you ask around to find one that is a good fit for you, and which has a clear internship programme
Invest In Education
It is a simple fact that you stand a much better chance of landing your dream job in sports if you have a relevant degree and a relevant postgraduate degree.
Now, you can definitely move into a sports-related postgraduate study even if you studied something completely different at undergraduate level. But if you have neither, you will not only be missing out on those qualifications that you can put on your CV, but you will also be missing out on a greater understanding of the area and invaluable practical experience.
Finding the right sports university courses can be tricky, but it would make sense to look for one that maximises your employability after you graduate. The University of Stirling's sports courses are wide-ranging and world-leading. Visit their website to find out more about the courses available.
Be Persistent
One of the most important things to remember if you are pursuing a career in sport is that you will need to be persistent. There are a lot of people gunning for these jobs, even at entry level, and you will need to develop a bit of a thick skin if you are going to go for them.
Keep working on your CV to make sure that it is as good as it can be, and that it is up to date with all of your experience and accomplishments. Do not be afraid to cold call with your emails. Remember that everyone had to find their own way up the ladder at some point, and a lot of them will be very happy to help people who are going on the same journey that they went through.
Persistence is going to be key, so keep sending those emails and ask if there will be further opportunities down the road. Keep an eye on your mental health during this process, however.
Job hunting can be tough going, and you will need to take steps to help you avoid burnout. Finally, remember that if you do not get something on your first try, that does not mean that you should stop trying.