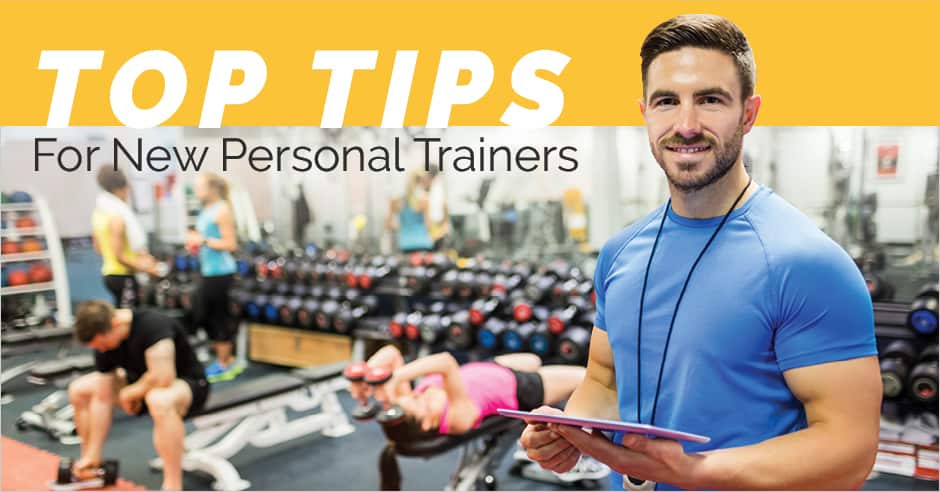 Being a personal trainer is something that people look up to in society, with many having the perception that these people have the perfect bodies, are strong and eat a healthy balanced diet. It is important to the clients of personal trainers that they have a trusting relationship with them as a lot of people will lack confidence in even looking to employ a trainer.
Some personal trainers are almost looked at as "friends" as they will no doubt be having more personal conversations with them than in other industries. There are many things a personal trainer can do in order to improve their image and credibility, therefore, boosting the opportunity to get more clients. Here are some of these tips.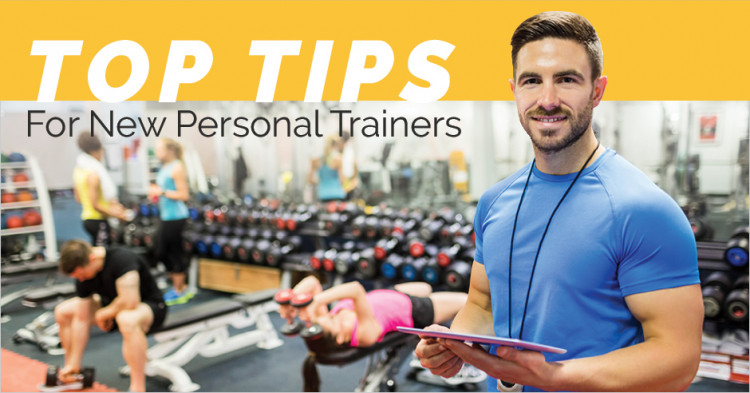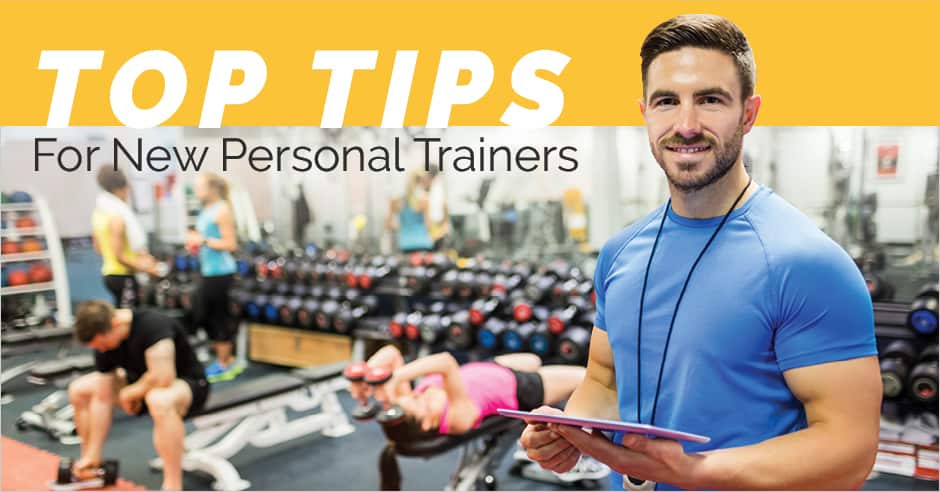 Training / Qualifications
Having a nice body and eating the right things is not the main feature of being a personal trainer. The primary attribute is comprehending your subject and ensuring you are giving all your customers the best sound advice possible. To do this, there are a number of different courses to become a personal trainer that is available that will help you upskill and give you formal qualifications. Depending on how deep you want to go, you can choose from many different training regimes, and these will touch on many subjects, including things like dieting and a healthy balance of food intake (healthy food)
When a client employs a personal trainer, they are really looking at them to give them all the best advice possible; therefore, the qualifications and training becomes really important. Many clients will even ask for evidence in advance of the training completed so that they are confident in the training quality they are receiving.
Do Not Push Clients Too Far
It is important for any personal trainer to immediately assess their client's capability in exercising and not to push them too far. It may take a lot of confidence for some people to go to a personal trainer in the first place, and as such, they will rely heavily on the guidance and coaching given.  
There will be a massive emphasis on trust. If clients are pushed too fast, they may not go back to the personal trainer or even worse, they could get unwell/faint during the activities. Assess clients immediately and ensure you look out for any warning signs that they may be going a little too far in their exercising so you can help, coach and support them.
If you push them too far, then you may put them off from ever wanting to work with you again, which harms your reputation as well as your wallet.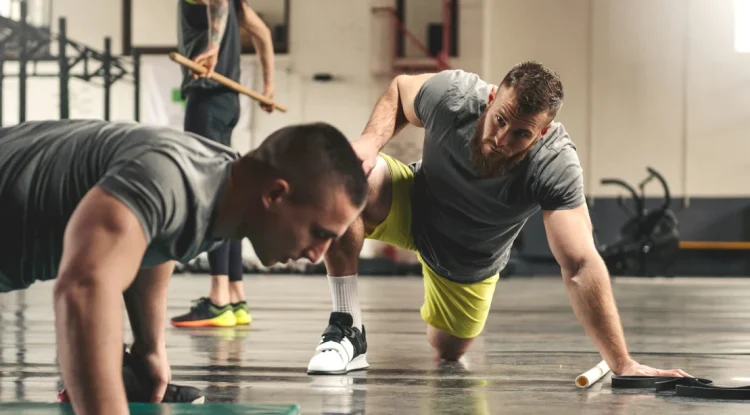 Improve Your Communication
One of the primary skills that you need to be good at to be a personal trainer is communication. If you have ineffective communication skills, then you will likely fail at convincing your customers to return for your services. Communication is all about listening as much as it is about talking. You should know how to talk to someone and when you should stop talking so that you can listen.
There are different strategies you can employ to improve your communication skills, and it's important that you be as welcoming as possible and communicate effectively. If you're not sure if you're being good at communication or not, then it could be a good idea to ask your clients for feedback.
If you want to receive more honest feedback, then you could give them the means to give you feedback anonymously. You could send an online form to your clients so that you're not sure who's responding and what they're saying, which is one of the fairest ways to deal with this.
Provide A Welcoming Environment
Speaking of being welcoming, it's important that you are providing the best environment possible for your clients. You may be limited by the space available, especially if you are operating at a gym that you do not control. If you have your own studio, you can customise and personalise the space slightly more.
If you are offering your personal training skills in a rented environment or shared facilities, then you should ask those that operate it what options you have, and how much you could contribute to enhancing the experience for your clients.
Go The Extra Mile
A part of providing a welcoming environment could be to go the extra mile. For example, your services could extend and offer more. Some personal trainers operate on a more flexible timetable, allowing more clients to book sessions when they are free rather than reschedule events and activities in their life.
You could also provide a home service, which sees you go to a clients home to work, rather than have them come to you. There are plenty of other ways you can go the extra mile, even by doing small things. For example, you could provide water to your clients on demand or offer them something that helps them cool down at the end.
The best way to find out how you can go the extra mile is to ask them directly, as you will then have something concrete to work with and act upon.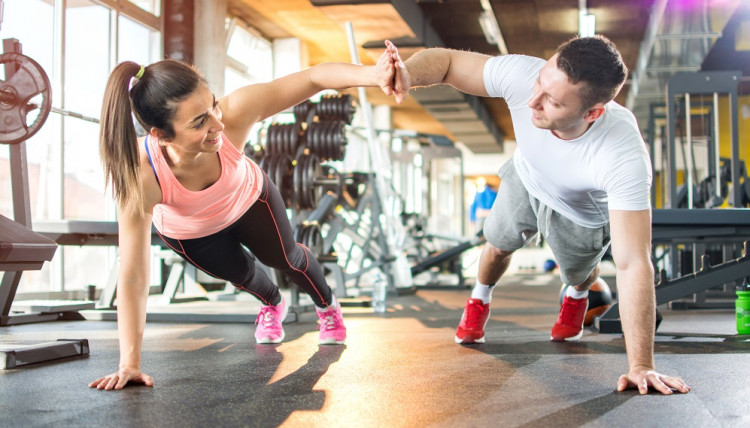 Get Public
If you are doing well at the personal training, then make sure that this is public knowledge to increase your scope and volume of clients. The best form of advertisements is actually the clients themselves by word of mouth or reviews.
Clients may be apprehensive about giving praise on social media with the fear you could potentially post photos of them. Therefore, it is important to understand your client and ask their permission for these sorts of things.  
Social media such as Facebook, Tik-Tok or Instagram are great platforms to get well-known and your work advertised. You could even choose to pay for some adverts on these platforms, potentially reaching a number of people who could become your next client.
Have a double check on your social media account settings also to make sure you have public settings and things are not private.